Pangolin.Africa is a non-profit organisation dedicated to the survival of the most highly trafficked wildlife species on the continent – the African Pangolin.
Through our three-pronged approach of Publicity, Participation and Protection we are working with partners in the tourism, conservation and corporate fields to increase education and awareness around all four African pangolin species; contribute towards much-needed research; and implement protection and rehabilitation projects on the ground.
We also play an integral role in bringing together and supporting other individuals and organisations across Africa who are working in the pangolin conservation space.
Some of our current projects
We're partnering with the Kalahari Wildlife Project to rehabilitate and rewild pangolins rescued from the wildlife trade and electric farm fencing.
Educating youth in rural areas
We've launched an educational campaign at schools in rural areas and aim to roll this out in several high poaching areas across southern Africa.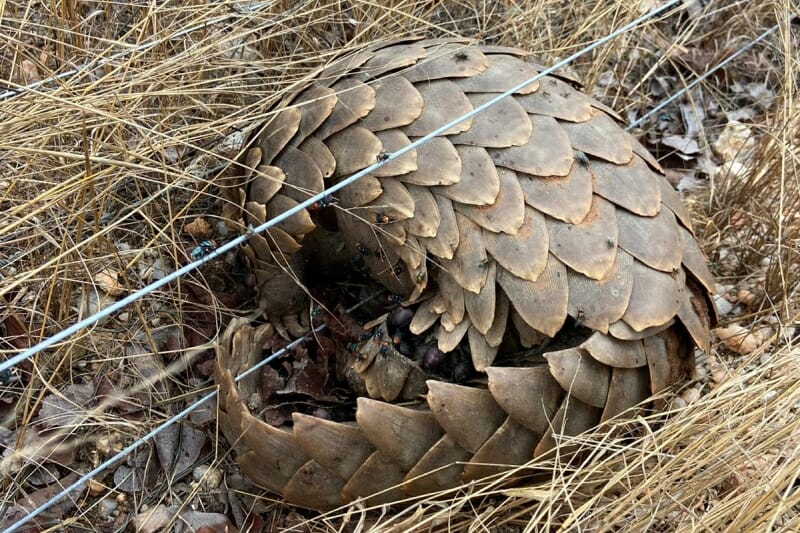 Pangolin friendly farm fencing
We're working with a number of partners on an exciting project to reduce the number of pangolin mortalities on electric farm fencing in southern Africa.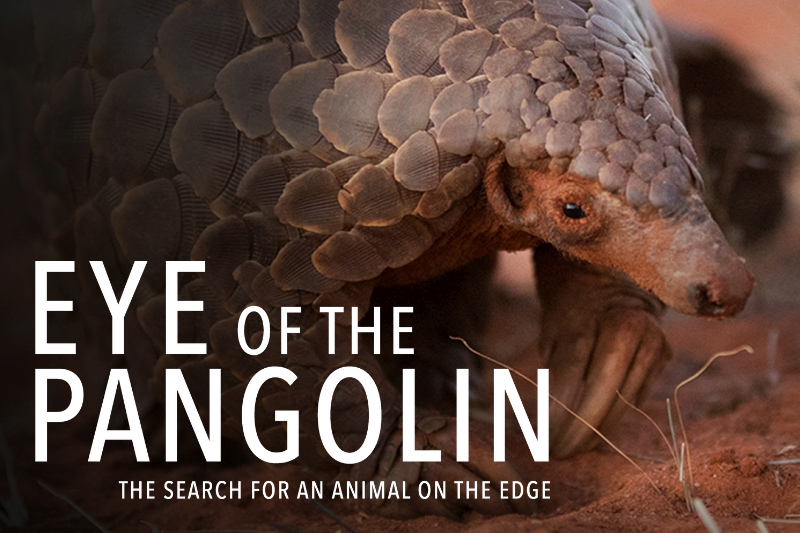 Through this ground-breaking 2019 film we are raising global awareness about the critical situation facing the African pangolin.